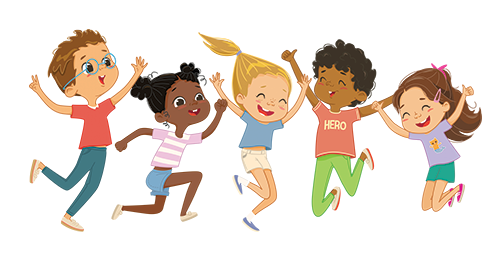 Goshen Area Parent Nursery School
Our Philosophy
GAPNS is a magnificent preschool with a 40 year history of success in the Village of Goshen. We are a modified cooperative preschool whose administration, budgeting and operations are run by the parents through an elected Executive Board. Our learning model is based on "learning through play" with an emphasis on literacy, socialization, role-play and academics.
What To Expect
Small Class Size
Low child-to-teacher ratios allows for attentive care.
Teacher Assistants
Each class has at least one or more teacher assistants.
Nurturing
Each child is allowed to work and learn at their own pace.
Open Door Policy
We welcome the participation of parents in the classroom.
Volunteering
Participate in classroom or committee work.
Family-Oriented
Parental involvement provides enriched programs.
Cooperative
Budgeting and operations are elected and run by parents.
Curriculum
Teachers tailor daily activities to the needs of your child.
Our Programs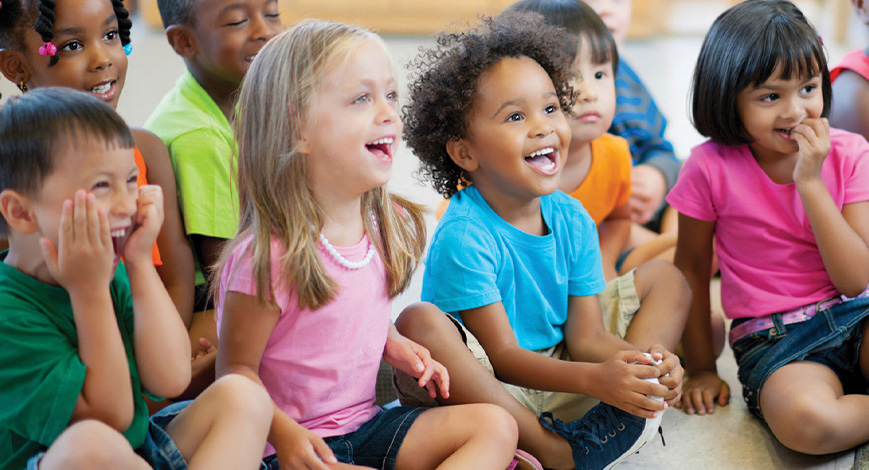 STEAM Program
An exciting enrichment opportunity at GAPNS. Themed sessions are broken down into 6-week segments for both enrolled students and preschool-aged children outside of GAPNS. Past themes included "Fall in Love with Fall", "Kinder Kitchen", and "Once Upon a Time."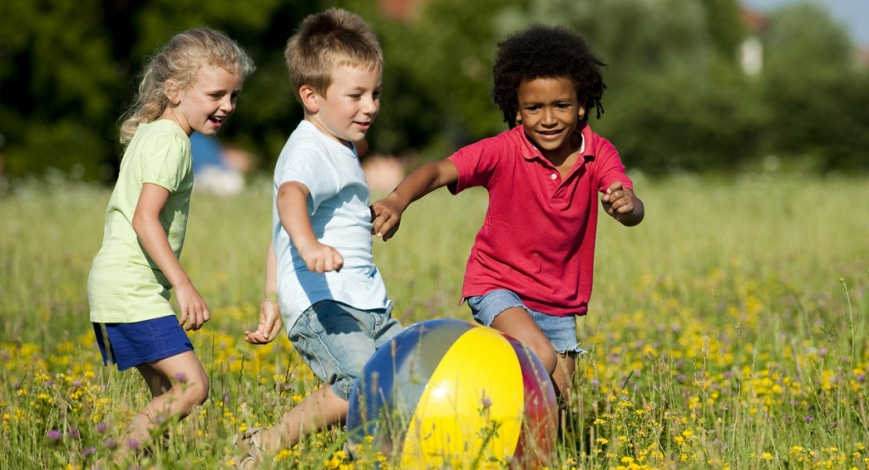 Summer Camp
Summer Camp at GAPNS is strictly fun! Each week is a different theme. Campers will have a blast with craft projects, singing and dancing, and outdoor water play. Camp weeks will be announced at the Spring Membership Meeting.